Hello, Bloggers, with the announcement of the upcoming Justice League movie being released in 2017, I figured just for fun, I'd post my picks as to who should play each character. Note, this list is entirely based on my opinion and if you thought of anybody different, feel free to comment and let me know. For my list, I figured I'd cast the seven founding members of the Justice League in case Warner Bros. wanted to go that route. Here we go: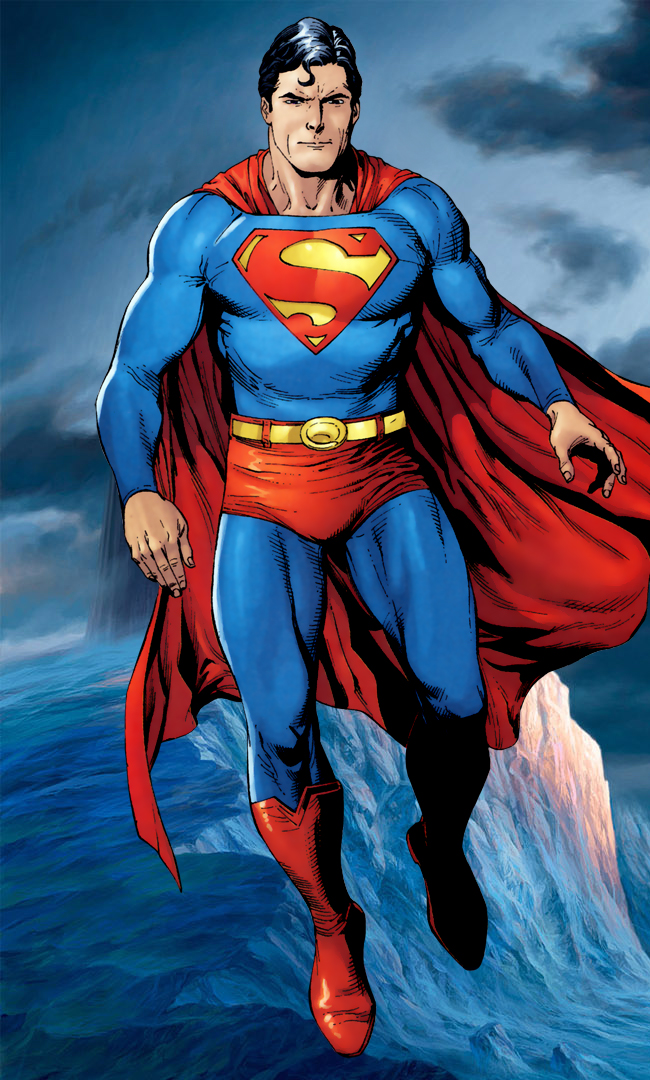 Henry Cavill- Clark Kent/Superman:
From the looks of it, Warner Bros. might stick with Henry Cavill because it wouldn't make too much sense to recast as Warner Bros. is looking to try to build up to a Justice League movie the way Marvel built up to the Avengers. So, just to be safe, I'll choose Cavill, even though I honestly haven't seen
Man of Steel
yet, but I will.
Michael Fassbender- Bruce Wayne/Batman:
Here is a casting choice that's been done to death, yet it is hard to stay away from. He may already be playing Magneto, but he would be perfect because he can certainly "brood up" to play the role and like Magneto, Batman is a tormented, vengeful soul so this role could be a walk in the park for Fassbender. Plus, he can really pull off Batman's charismatic alter ego, Bruce Wayne.
Olivia Wilde- Diana Prince/Wonder Woman:
Another fan favorite for the role of the Princess of Themyscara, Wilde would be an amazing fit for Wonder Woman because of how she looks like Wonder Woman, has sci-fi and action film cred, and could pull off the character's tough and sensitive sides. Plus, she said that she would love to play Wonder Woman, so that helps. Give her the bracelets and the golden lasso and she's good to go.
John Krasinski- Barry Allen/The Flash:
Because The Flash is a comedic hero, I figured it would make sense to cast an actor with comedic talents to play the role, so I went with
Office
alum John Krasinski. He not only has comedic expertise, but he could easily pull off the character's likability that makes the Flash the League's most easygoing and relatable member. Krasinski also has the right tall physical stature to pull off playing a superhero, so he would do just fine as the Fastest Man Alive.
Bradley Cooper- Hal Jordan/Green Lantern:
If there's anybody that is skeptical about Ryan Reynolds returning to play the Emerald Guardian, it's Reynolds himself. So that would leave the role up for grabs, and because Bradley Cooper almost won the role in the
Green Lantern
film, he could try and nab the role if he's still interested, and he would be great for the role. I know a lot of people have him as the Flash, and I think he would also make a good Flash, but I would prefer to see him play the Green Lantern.
or
Idris Elba- John Stewart/Green Lantern:
If Warner Bros. were looking to add a little color to the group and introduce the John Stewart character and not Hal Jordan, then I would cast Idris Elba. He would be great for the role of John Stewart because he already has connections to Warner Bros. with
Pacific Rim,
has comic book cred with
Thor
and
Ghost Rider: Spirit of Vengeance,
and has experience working with Michael Fassbender in
Prometheus,
so all three reasons could easily work in his favor.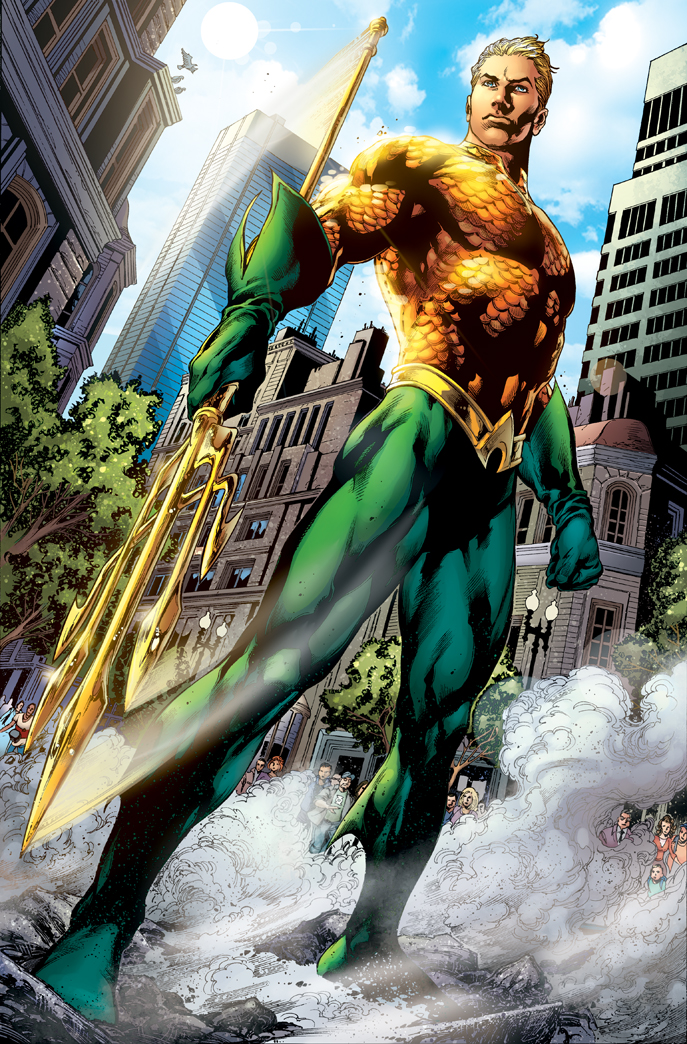 Alexander Skarsgard- Arthur Curry/Aquaman:
We may have seen this character famously lampooned in the past, but I have a feeling that won't stop Warner Bros. from wanting to introduce him on the big screen. Now, Aquaman was a pretty tough role to cast. I wanted to go with someone who could pull off the dramatic acting chops to please the fans, and to be good-looking to possibly draw in a big female crowd since he'll be dripping wet most of the movie. The one actor that I feel fits the criteria is Alexander Skarsgard of
True Blood
fame, who also has the right tall physical stature to play a superhero and could draw in
True Blood
fans since that show has a big following.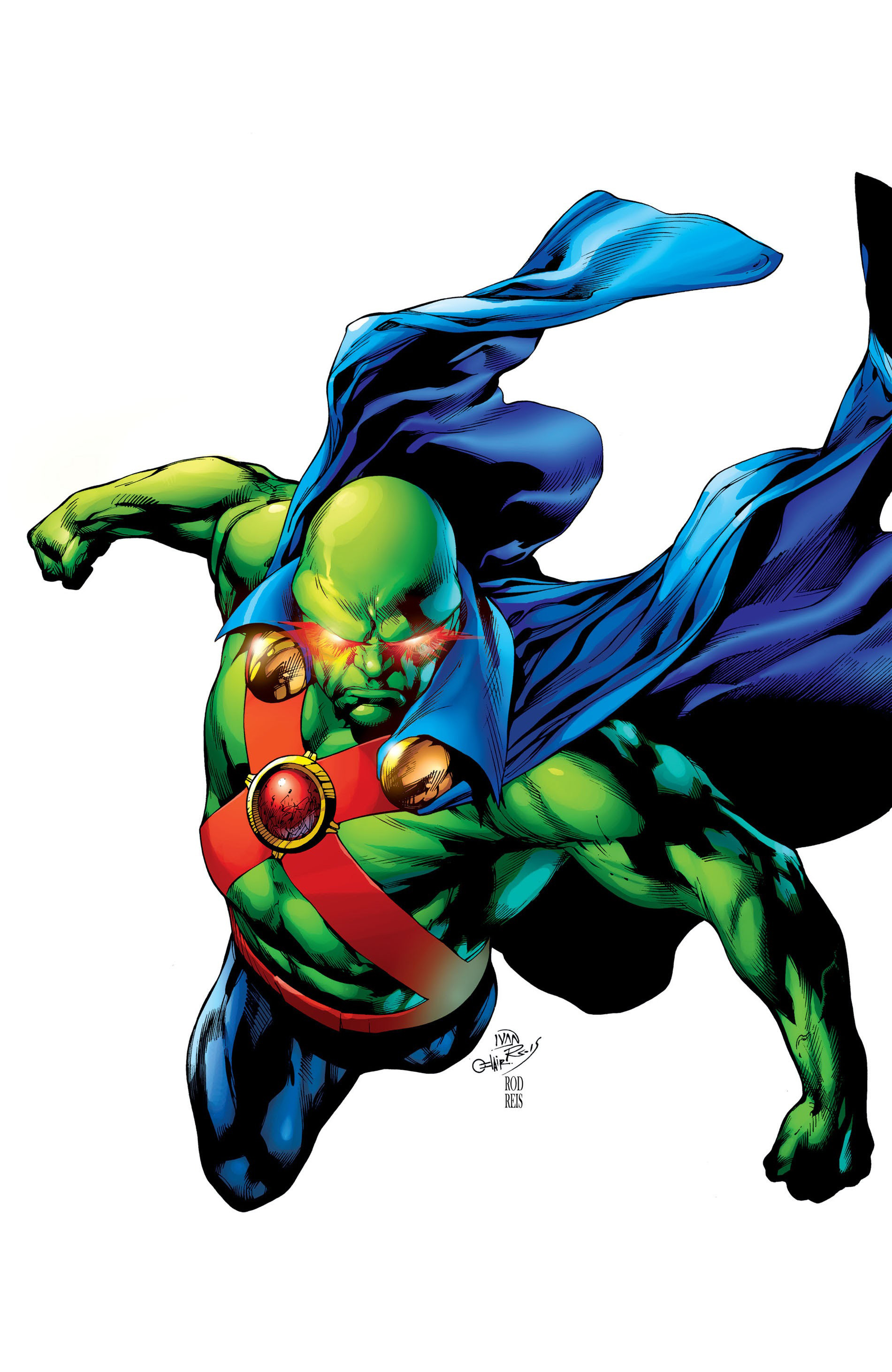 Doug Jones- J'onn J'onzz/Martian Manhunter:
The "forgotten" member of the original Justice League, Martian Manhunter is a character that isn't as well known as the other six members, but is quite powerful, as his powers range from telepathy to shapeshifting and intangibility to invisibility. For Martian Manhunter, I figured I'd go with an actor who has plenty of expertise in being heavily laced in makeup and playing CGI characters because Martian Manhunter is a green alien, so I went with Doug Jones, whom you may have seen in
Hellboy
as Abe Sapien and
Fantastic Four: Rise of the Silver Surfer
as the Silver Surfer.
So, those are my casting choices for the Justice League line-up and if you have any other casting picks, then feel free to write your thoughts on the comment section. Thanks for reading!