Hello, Bloggers, welcome to another episode of Tribute To The Fallen where I discuss films that weren't nominated at the Oscars and go into why I think they should've gotten in. Today's film is the 2013 Sundance hit
Fruitvale Station.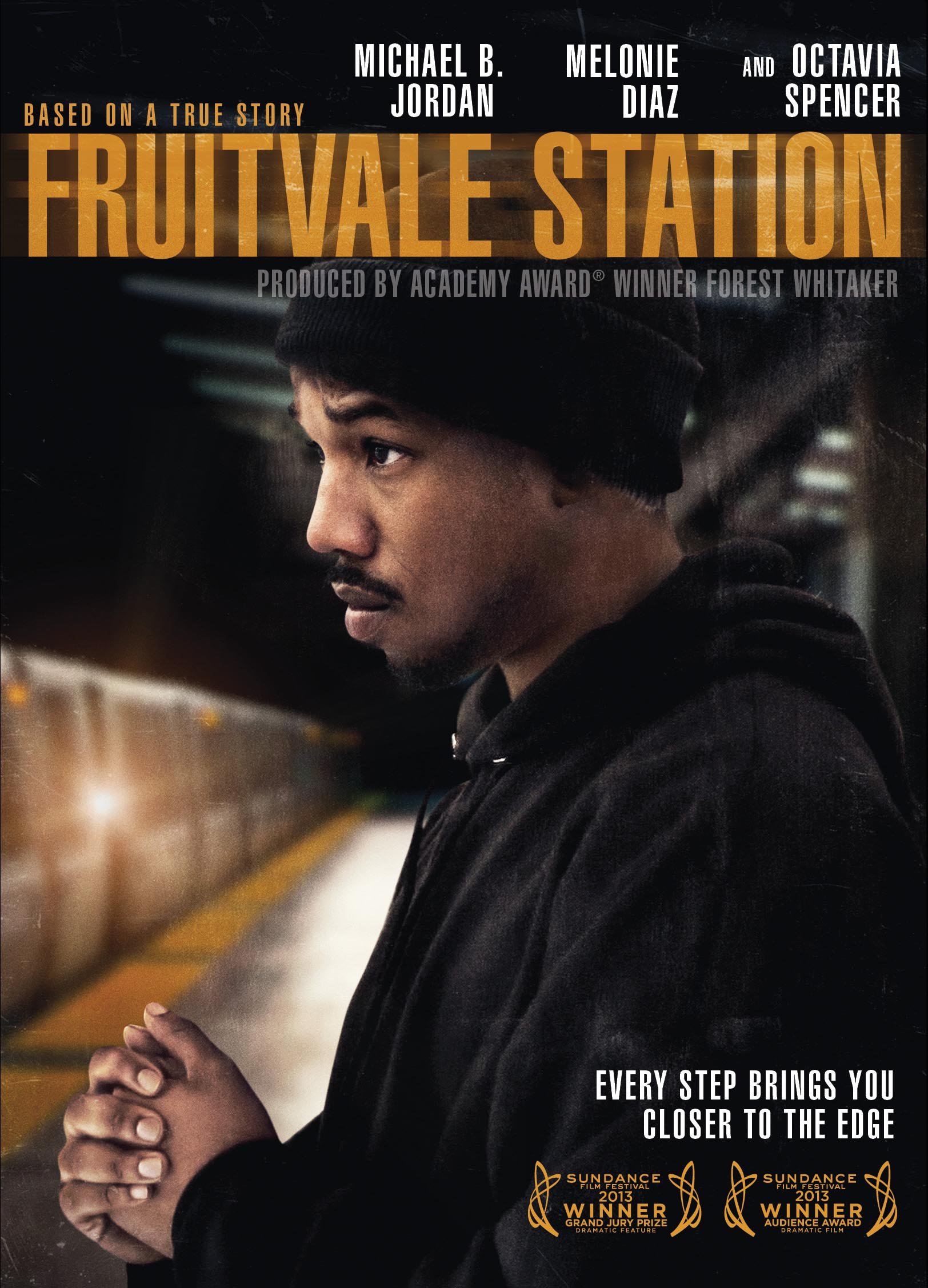 Now, this one was originally primed to be an awards player, but unfortunately, because it was released in the summer to get some early traction, it sadly peaked too early for voters to remember it. But it did get notices from the National Board of Review, the Independent Spirit Awards, and different critics circles that awarded director Ryan Coogler and even star Michael B. Jordan breakthrough awards.
But even though another racial movie,
12 Years A Slave,
won Best Picture that year, why else couldn't this film enter the conversation other than its early release date? This answer might be pretty simple. Unlike
12 Years A Slave, Fruitvale Station
doesn't have a "white voice" narrative with the main character being aided by a good-natured white protagonist and of course, those that have seen
Fruitvale
know it doesn't end well. Usually, voters like their happy endings. Plus, it didn't have any huge stars and
12 Years
had Brad Pitt behind it. That might've been another factor. So,
12 Years A Slave
just fit the mold more than
Fruitvale Station
did. Not to say that
12 Years A Slave
is a bad film by any means. I am just saying that, despite its graphic violent scenes, it was still more accessible to voters since it has the titular slave eventually freed by a kind white man played by a famed movie star while
Fruitvale Station
was a reminder that racism is still alive today and without a happy ending. Since they usually recognize racial films released around awards season, by recognizing a film that is not only truthful and relevant to today, but less sugar coated, it would've allowed them to break the mold in a way.
If it had gotten a stronger push or was released later in the year, I would've imagined it to be in the running for not just Best Picture, but maybe Best Actor for Michael B. Jordan if the field wasn't as crowded or Best Supporting Actress for Octavia Spencer, who was much better in this than she was in
The Help
in my opinion.
So those are my thoughts on why I think
Fruitvale Station
deserved some Oscar love. Whether you agree or disagree, please feel free to write your thoughts in the comments section. Thanks for reading!