While we always hear about Lindsay Lohan getting in and out of jail and becoming the poster child for child stars gone wrong and Amanda Bynes and her strange tweets and arrests, here is a list of former child actors who are living proof that not all child stars end up behind bars or are photographed stumbling out of clubs.
10. Ryan Gosling:
A former member of the New Mickey Mouse Club, Ryan Gosling started out by working on family-friendly TV fare, on shows like
Are You Afraid of the Dark?
and
Goosebumps
, but as he got older, worked his way into grittier, dramatic films, including
Murder by Numbers
and
Half Nelson
which he got an Oscar nomination for, as well as romantic films, notably
The Notebook.
He still does dramatic films and even has his own band, and he also supports charitable causes.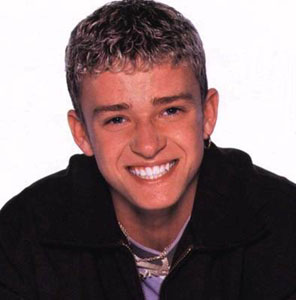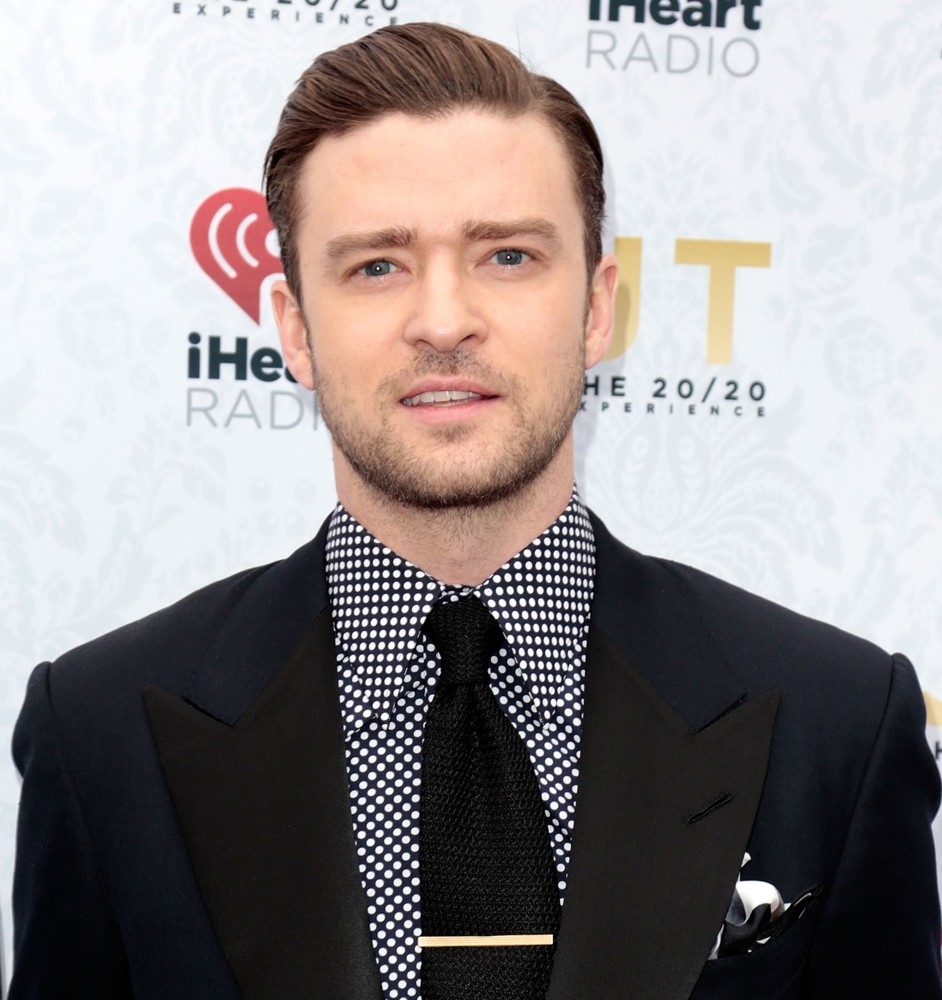 9. Justin Timberlake:
Another former member of the New Mickey Mouse Club, Justin Timberlake would eventually headline the pop band *NSYNC, then have his own solo career and prove he is a triple-threat performer by developing a career in film, and after watching a few of his films, I must say, he is a very good actor. Plus, he supports various charitable causes, won four Emmys for his work on Saturday Night Live, and is even a minority owner of the Memphis Grizzlies. Safe to say, he's not doing too bad.
8. Mila Kunis:
When she was young, Mila Kunis started doing guest roles on television shows before she got her big break as Jackie on
That 70's Show
at the age of 14. While she was still on that show, she still kept busy by voicing the role of Meg Griffin on the animated series
Family Guy,
which she still does. Now, she does a lot of successful film work, in films like
Black Swan
and
Ted,
more voice work on the show
Robot Chicken,
which was created by
Family Guy
co-star Seth Green, and she was just voted one of the highest paid actresses in Hollywood.
7. Neil Patrick Harris
: Back when NPH was a kid, he actually headlined his own called
Doogie Howser, M.D..
But as he began to reach adulthood, he would take on supporting roles on film, including
Undercover Brother, Starship Troopers,
and the
Harold and Kumar
films where he plays himself. Plus, he went back to TV to star in the successful series
How I Met Your Mother,
and would even go on to host the Tony Awards four times.
6. Claire Danes:
Danes' big break came when she was 15 when she starred on the short-lived TV series
My So-Called Life.
But after it was cancelled, she didn't stop there as she made her transition to film and took on a diverse array of roles, from Juliet in
Romeo + Juliet
to a battered wife in
The Rainmaker.
Eventually she would take a break from the biz to attend Yale for a short while before continuing her acting career on film, the stage, and on TV on the mini-series
Temple Grandin
and the show
Homeland,
which she currently stars in and has won accolades for.
5. Anna Paquin:
At just 11 years old, Anna Paquin became the second youngest actress to win the Oscar for Best Supporting Actress for her performance in
The Piano.
One would think that such success at such a young age would cause a lot of pressure on her, but surprisingly no because after her Oscar win, she took a small break from acting and when she went back, she took more supporting roles before she landed the role of Rogue in
X-Men.
Now, she is returning to that franchise in the upcoming
X-Men: Days of Future Past
while she is also the lead in the hit HBO series
True Blood,
which she won a Golden Globe for, and she supports several charitable causes as well.
4. Joseph Gordon-Levitt:
Much like other child actors, JGL started out by doing guest roles on several TV shows and had a supporting role in the Disney film
Angels in the Outfield
before he starred on the hit TV series
3rd Rock from the Sun.
While he was on
3rd Rock,
he was still doing film, such as
10 Things I Hate About You
and
Halloween H20,
and still was transitioning his way into film after the show was cancelled by doing gritty, indie projects and even devoting his time to studying at Columbia University for a while before he geared his focus back on his acting career. Now, he goes on and off the radar by doing indie projects as well as major hit blockbusters, has his own collaborative production company known as
HitRecord,
and just made his directorial and screenwriting debut with the upcoming
Don Jon.
3. Natalie Portman:
Natalie Portman got her very first role in the film
Leon: The Professional
where she plays a 12-year old girl who befriends a hitman. Afterwards, she would diversify her resume by starring in such films as
Heat, Everyone Says I Love You,
and
Mars Attacks,
and even played Anne Frank on the Broadway adaptation of
The Diary of Anne Frank
the same year she was cast as one of her most famous roles to date, Queen Padme Amidala in the
Star Wars
prequel trilogy. Eventually, she would move into the dorms of Harvard where she graduated, win an Oscar for her performance in
Black Swan,
and become an advocate for animal rights.
2. Leonardo DiCaprio:
Leonardo DiCaprio first grabbed the attention of audiences when he had a recurring role as Luke Brower on the TV series
Growing Pains,
and then make his breakthrough into film when he was chosen by Robert De Niro to star in
This Boy's Life
and starred in his Oscar-nominated role as a mentally challenged boy in
What's Eating Gilbert Grape?.
DiCaprio would then continue to star in more dramatic fare in such films as
The Quick and The Dead, Marvin's Room, The Man in The Iron Mask,
his most commercially-successful film to date,
Titanic,
and even had a self-parodying cameo in the Woody Allen satire
Celebrity.
Now, he is one of Martin Scorsese's regulars and has worked with other prolific directors including Christopher Nolan and Quentin Tarantino, is an environmental activist and philanthropist, and is one of Hollywood's most successful movie stars.
1. Jodie Foster:
The oldest performer on this list, Jodie Foster is an actress that has been working since the age of three and has worked steadily ever since. But the year of 1976 is when she had her big breakthrough at the age of 12, when she received a Golden Globe nod for Best Actress for her performance in
Freaky Friday,
two BAFTA awards for Best Supporting Actress and Best Newcomer for her performance in
Bugsy Malone,
and an Oscar nod for Best Supporting Actress for
Taxi Driver.
She would then devote her time to studying at Yale University where she received her degree in literature, and while she received unwanted publicity when she was stalked by John Hinckley, Jr. while she was still at school, she courageously continued to act due to her love for it. She would then go on to win two Best Actress Oscars for
The Accused
and
Silence of the Lambs,
take her talents to the director's chair and not just in front of it, and become a positive role model for all child actors. Plus, at the age of 50, she looks gorgeous!
So, that was my list of the top 10 former child actors who turned out just fine, and if there is anybody you would add to the list, feel free to write in the comments section, and thanks for reading!